With the recent developments around the coronavirus disease (COVID-19), we are monitoring the situation closely. We will continue to operate with our schedules posted, unless otherwise notified by the State of NH and local officials.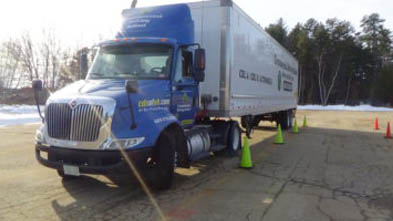 COMMERCIAL MOTOR VEHICLES
Learn to drive CDL-A or CDL-B class vehicles.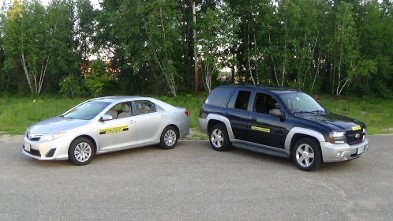 AUTOMOBILE AND OPERATOR LICENSES
Learn to drive safely. Take advantage of our Driver Improvement Program today!
NEW! CDL PREP COURSE
Designed for people learning the NH CDL Manual
and going for their written exams soon after.
One Weekend. $250.00 per applicant. Call to book.
*NEW SCHEDULES TBA*
Tune into ICE ROAD TRUCKERS this winter
and see our graduate ED ORDWAY!
Way to go Ed !
CDS is a Registered Training Provider 
We offer classes for both automobile and commercial drivers.
Our classes have a small student to instructor ratio to make sure we give you the attention and assistance you need.
Driver Improvement Program
Making the road safer one driver at a time!