WITH THE RECENT DEVELOPMENTS AROUND THE CORONA VIRUS DISEASE (COVID-19), WE ARE MONITORING THE SITUATION CLOSELY. PLEASE CHECK THE SCHEDULES TAB UNDER YOUR PREFERRED COURSE TYPE, AS ALL THE SCHEDULES ARE FLUID.
APPOINTMENTS MUST BE MADE IN ADVANCE, WE WILL NOT ACCEPT WALK-IN'S AT THIS TIME. IF YOU ARE FEELING SICK, RESCHEDULE YOUR APPOINTMENT. PLEASE CONTACT US VIA EMAIL TO SCHEDULE: CDSOFNHOWNER@GMAIL.COM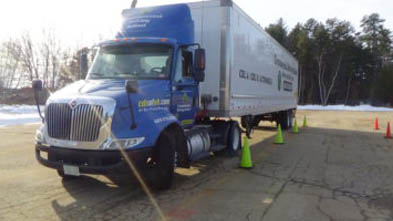 COMMERCIAL MOTOR VEHICLES
Learn to drive CDL-A or CDL-B class vehicles.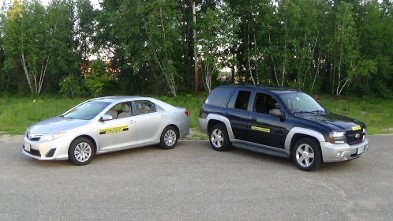 AUTOMOBILE AND OPERATOR LICENSES
Learn to drive safely. Take advantage of our Driver Improvement Program today!
NEW! CDL PREP COURSE
Designed for people learning the NH CDL Manual
and going for their written exams soon after.
One Weekend. $250.00 per applicant. Call to book.
*NEW SCHEDULES ARE POSTED ON THE CDL COURSES TAB!*
CDS is a Registered Training Provider 
The FMCSA has announced that starting February 7th, 2022, any CDL entry level driver MUST get their training from an Approved Registered Training Provider (RTP). CDS of NH is an RTP. 
We offer classes for both automobile and commercial drivers.
Our classes have a small student to instructor ratio to make sure we give you the attention and assistance you need.
Driver Improvement Program
Making the road safer one driver at a time!